Description
Melton & More
Date & Time
Wednesday, 12:00-1:30pm (EST) February 2 - April 6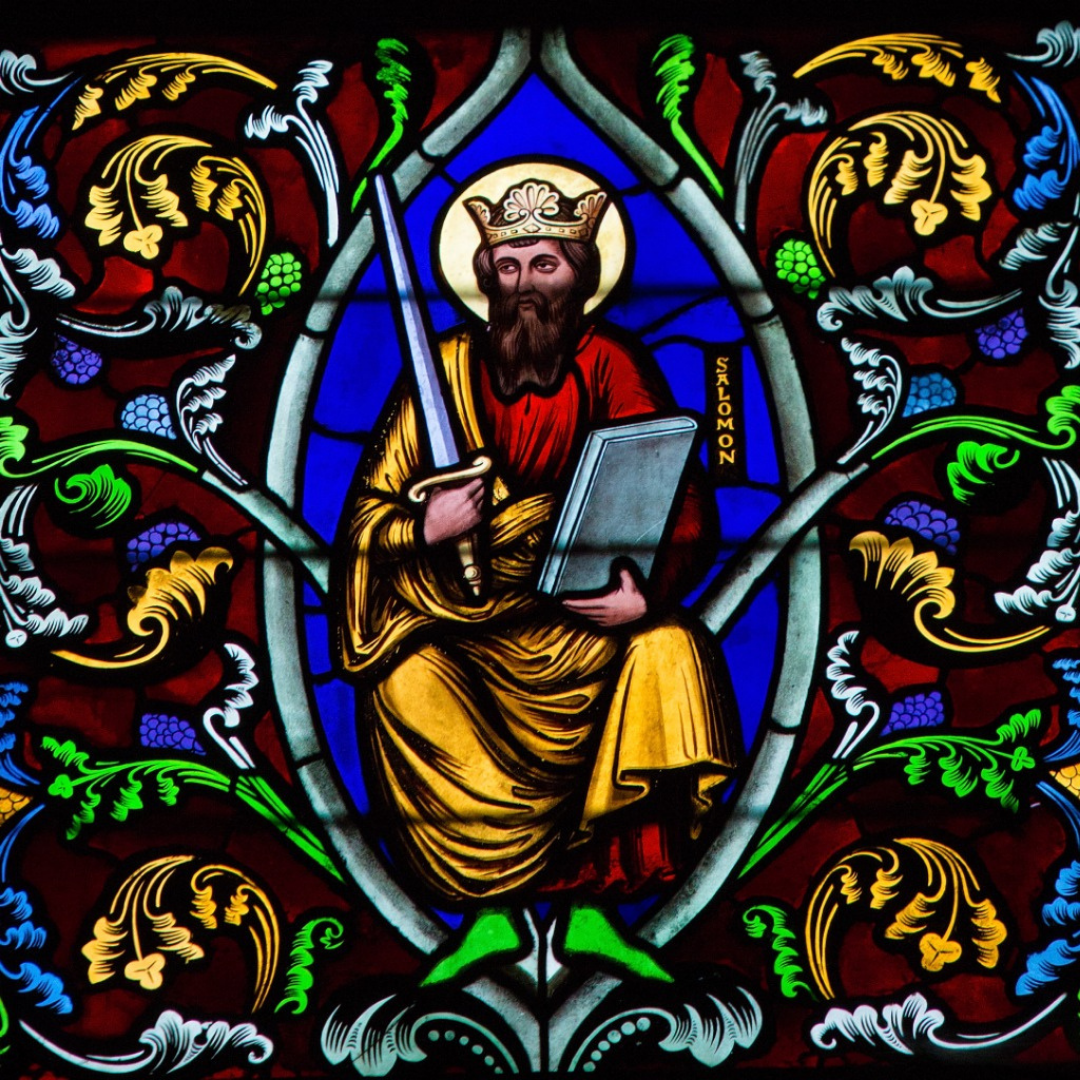 "To everything there is a season, a time for every purpose under heaven."
- Kohelet 3:1
Course Description :
King Solomon, the wisest of all, is traditionally said to be the author of three biblical books: Song of Songs, Proverbs, and Ecclesiastes. From his passionate youth, to his sharing of wisdom and experience at middle age, to his conclusions about the meaning of life at an older age, Solomon's writings both reflect the emotions one goes through in life and offer poignant suggestions on how life should be lived. In this ten week course, we will examine passages from the three books and discuss the lessons they offer to contemporary Jews.
Lesson 1 - King Solomon's life
Lessons 2, 3 and 4 - Shir HaShirim
Lessons 5, 6 and 7 - Mishlei
Lessons 8, 9 and 10 - Kohelet
Wednesday,  12:00-1:30pm (EST)
Dates: Feb. 2, 9, 16, 23; Mar. 2, 9, 16, 23, 30; Apr. 6
About the Instructor: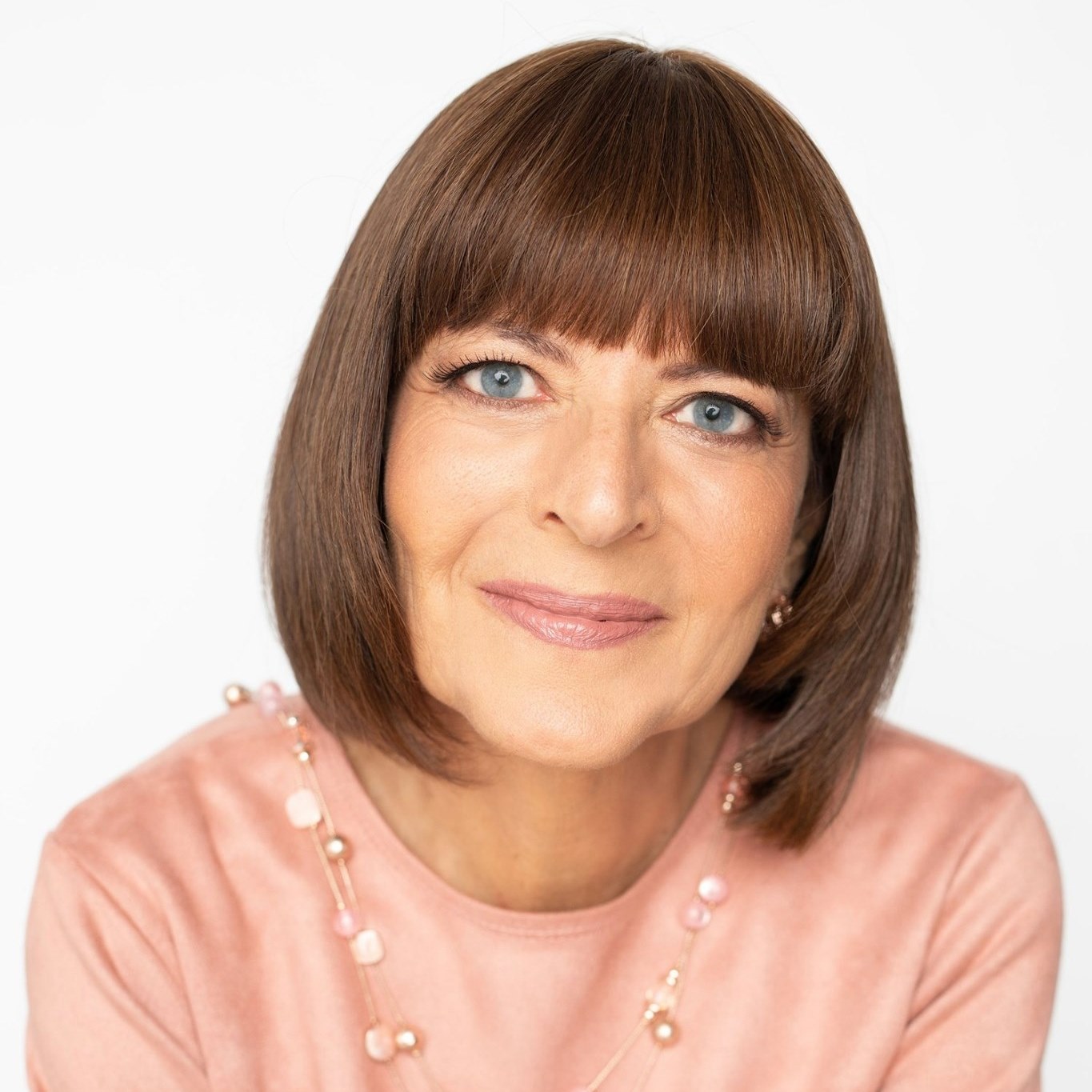 Dr. Sandra Lilienthal has a Masters in Jewish Studies and a Doctorate in Jewish Education. In 2015, she received the prestigious Covenant Award for Excellence in Jewish Education. Sandra has over 25 years of experience in Jewish Education working with all ages in both Brazil and the US. For the past 15 years, Dr. Lilienthal has focused exclusively on teaching adults. She is a Melton faculty member and the author of the Pillars of Judaism curriculum. Sandra is currently working on the Living Wisdom curriculum - nine new courses being taught by Melton schools all around the world. She is a guest speaker at many synagogues in the tri-county area, presents at Limmud conferences in the US and Canada and is invited for scholar-in-residence programs around the country.