Description
Melton & More
Date & Time
Tuesdays, 7:00-8:30pM (EST) February 1st - April 5th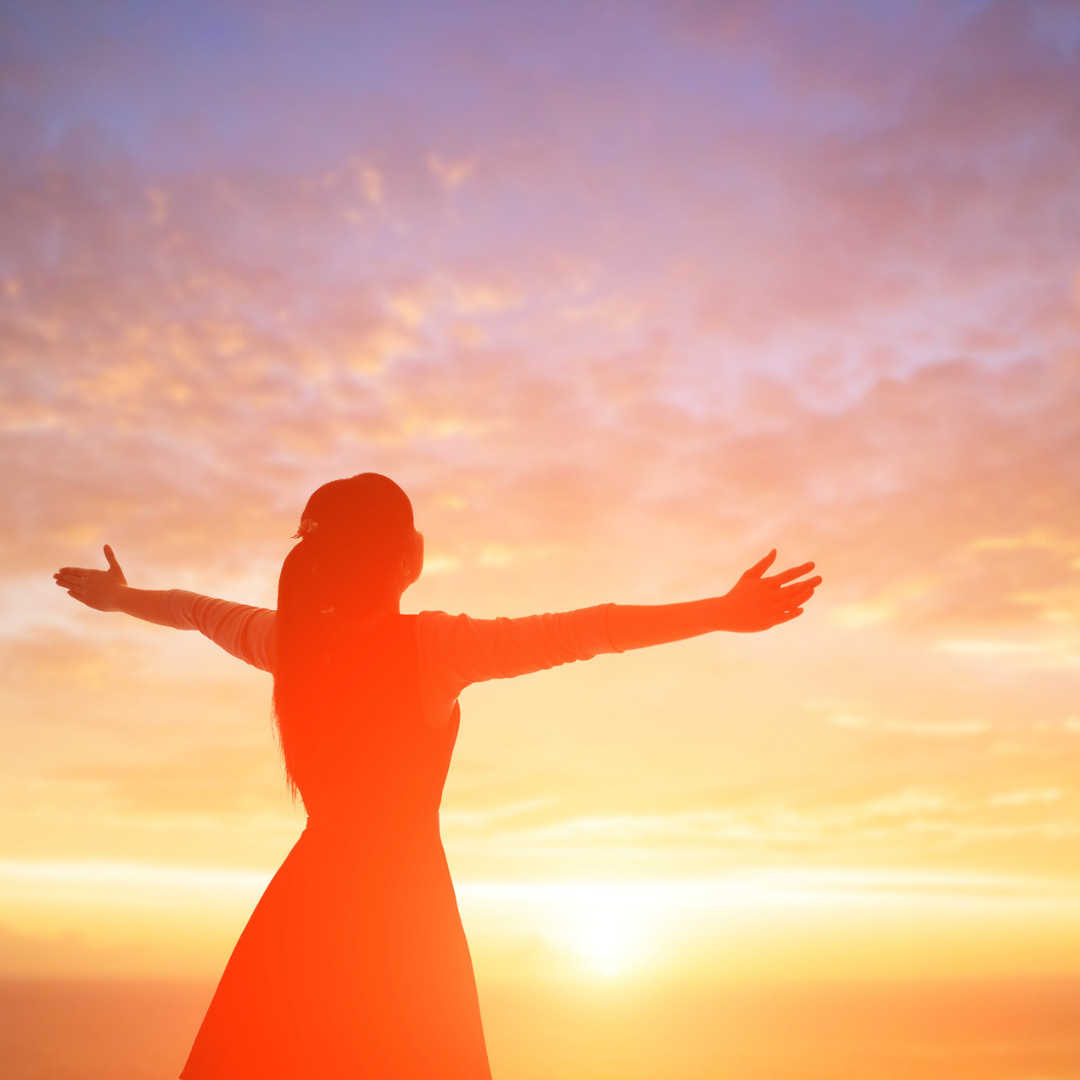 "Deborah, wife of Lappidoth, was a prophetess; she led Israel at that time. She used to sit under the Palm of Deborah, between Ramah and Bethel in the hill country of Ephraim, and the Israelites would come to her for decisions."

- Judges 4:5
Course Description:
This course will be divided into two parts:
First we will learn about the seven prophetesses of Israel (Sara, Miriam, Devorah, Chana, Abigail , Huldah and Esther) and the ways in which they shaped our people's story. Who were they? What were the unique contributions of these amazing women?
In the second part of the course we will study the Pesach Haggadah in depth. We will probe the educational, psychological and historical underpinnings of this most famous book. Ever wonder why the Haggadah is written in a specific style? Join us as we uncover the depth and beauty of the Haggadah and learn new ways to enhance your personal seder experiences.
Tuesdays, 7:00-8:30pm (EST)
Dates: Feb. 1, 8, 15, 22; Mar. 1, 8, 15, 22, 29; Apr. 5
About the Instructor: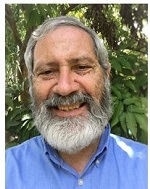 Rabbi Eli Hochner studied in a variety of yeshivot and received his rabbinical ordination from Rabbi Yitzhak  Schechter in Israel. For over 35 years, he has taught a variety of Jewish courses to hundreds of students and brings a deep spiritual perspective to everything he teaches.