Description
Melton Scholars class.*
Date & Time
Wednesday, 10:00-11:30am (EST) February 2 - April 6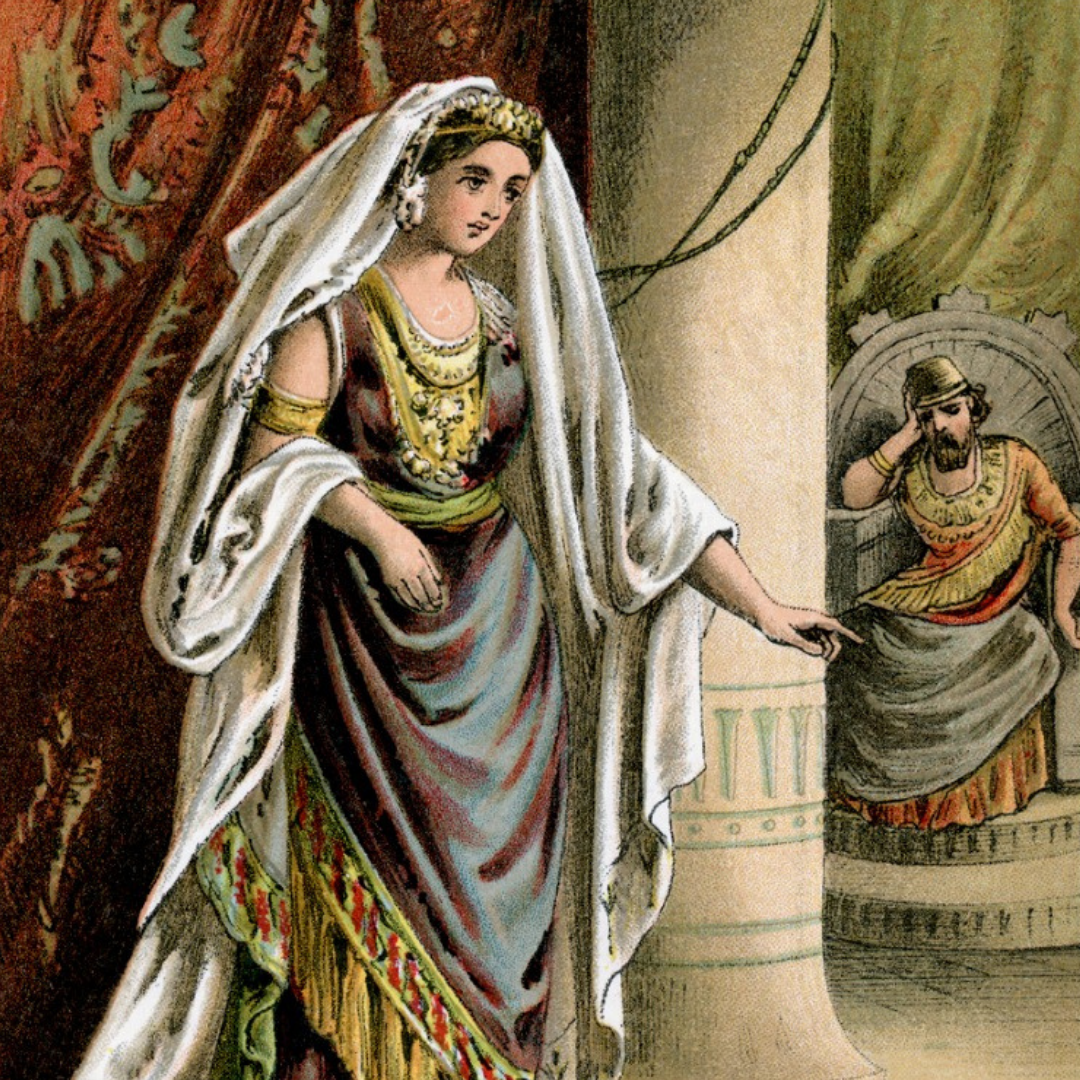 "Do not urge me to leave you, to turn back and not follow you. For wherever you go, I will go; wherever you lodge, I will lodge; your people shall be my people, and your God my God." 
- Ruth 1:16
Course Description :
Discover contemporary meaning in timeless texts during this ten-lesson course on the stories in the Scrolls of Esther and Ruth. Explore themes of Jewish identity, gender, God's role in human affairs, and comedy. Delve into the lives of these two heroic women who changed the course of history, leaving a legacy that influences our lives today.
Wednesday, 10:00-11:30am (EST)
Dates: Feb. 2, 9, 16, 23; Mar. 2, 9, 16, 23, 30; Apr. 6

This course is part of The Rachel Wasserman Scholars Curriculum of the Melton School. The Scholars Curriculum takes students on a journey of deep examination of Jewish texts. and invites students to lend their voices to the ageless pursuit of Jewish wisdom.
About the Instructor: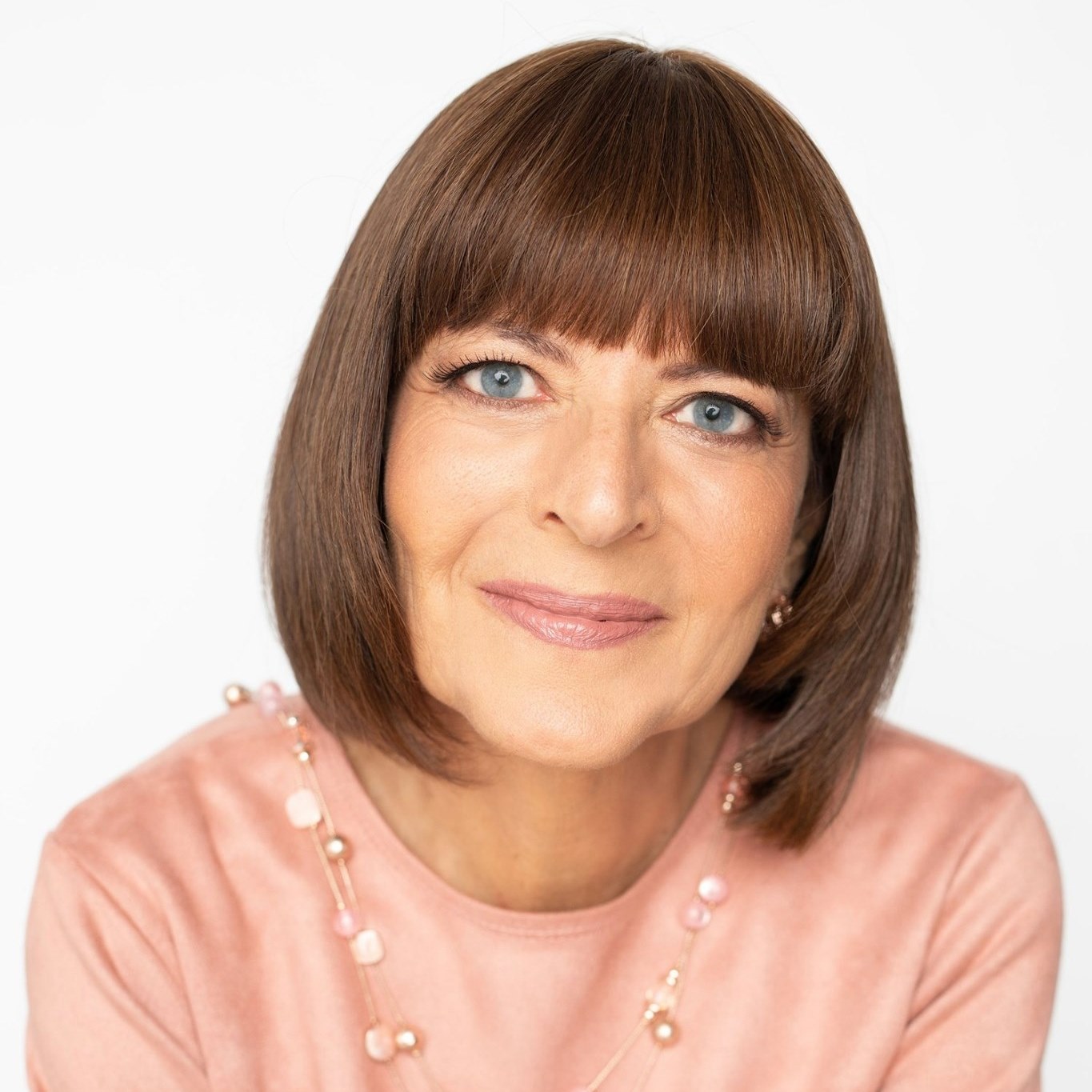 Dr. Sandra Lilienthal has a Masters in Jewish Studies and a Doctorate in Jewish Education. In 2015, she received the prestigious Covenant Award for Excellence in Jewish Education. Sandra has over 25 years of experience in Jewish Education working with all ages in both Brazil and the US. For the past 15 years, Dr. Lilienthal has focused exclusively on teaching adults. She is a Melton faculty member and the author of the Pillars of Judaism curriculum. Sandra is currently working on the Living Wisdom curriculum - nine new courses being taught by Melton schools all around the world. She is a guest speaker at many synagogues in the tri-county area, presents at Limmud conferences in the US and Canada and is invited for scholar-in-residence programs around the country.