Description
Melton & More
Date & Time
Thursdays, 10:00-11:30AM (EST), February 9th -March 30th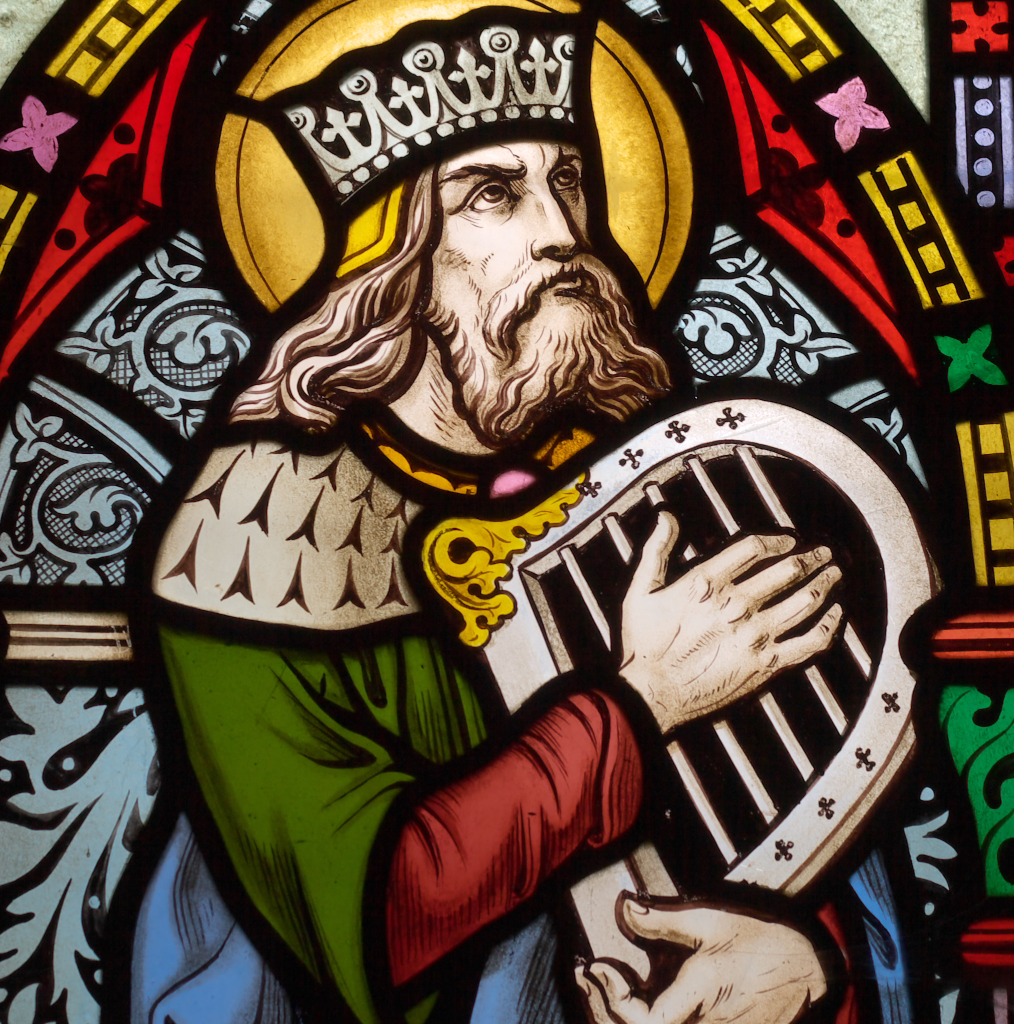 Did you know, King David is mentioned more than a thousand times in the Hebrew Bible!
Course Description :
King David is mentioned more than a thousand times in the Hebrew Bible. A descendant of the encounter between Jacob's son Judah and a veiled woman he believes is a prostitute, Jewish (and Christian) tradition exalts him as the ancestor of the messiah. In the Books of Samuel he is a shepherd boy, a soldier, a mercenary and a thug with a rapacious appetite for wives, including women married to other men. As a father he had to deal with ambitious and rebellious sons and a daughter raped by her half brother . A minstrel and musician, he is credited with authorship of the Psalms comprising much of Jewish liturgy today. He is the first biblical personality who is (arguably) identified with archeological evidence. The Books of Chronicles, written by royal scribes of the "Davidic dynasty", largely exculpate him from his misdeeds, and rabbinic midrash interprets what appear to be serious character flaws as virtues. An Israeli politician now part of the governing coalition declared that "The State of Israel and the state of the Jewish people will return to be governed as it was governed in the days of King David and King Solomon – by Torah law, obviously in accordance with our days, our challenges and economy…" What would that mean? This course will explore many fascinating aspects of David's life and career, and the many reinterpretations of its significance over the past 2500 years.
Week 1: Davidic Ancestry: Beyond the Begats
Week 2: From Shepherd to Sweet Singer: What You Didn't Learn in Sunday School
Week 3: David, Samuel and Saul: Foresight and Foreskins
Week 4: Wives and Concubines
Week 5: Sons and Lovers
Week 6: Nothing Succeeds Like Succession
Week 7: The "United Kingdom of David and Solomon": When, Where and How Long?
Week 8: King David and Israeli Politics Today: Boundaries and Bombast
Thursdays, 10:00-11:30am (EST)
Dates: Feb. 9, 16, 23; Mar. 2, 9, 16, 23, 30
About the Instructor: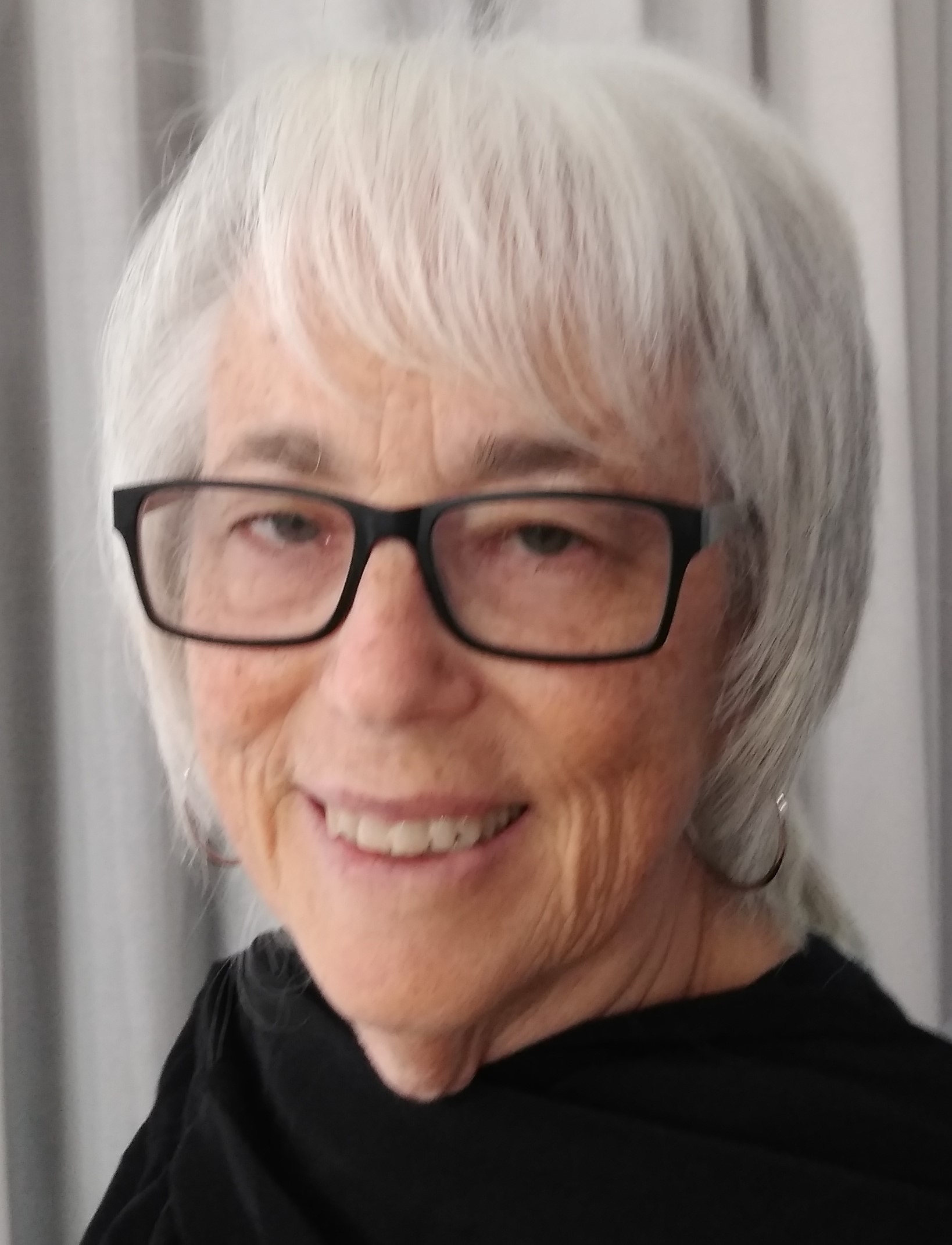 Marsha B. Cohen, Ph.D.
is an independent scholar, researcher and writer, who holds Melton's Deborah and Michael Troner Endowed Faculty Chair. She earned her PhD in International Relations from Florida International University and taught for over a decade, specializing in the Middle East and North Africa and the Role of Religion in World Affairs. Marsha received her BA in Political Philosophy from Hebrew University in Jerusalem. Marsha has been teaching for the Department of Adult Learning & Growth as part of the Melton faculty for 20 plus years.