Description
Melton & More
Date & Time
Wednesday, 12:00-1:30Pm (EST), February 15th - May 17th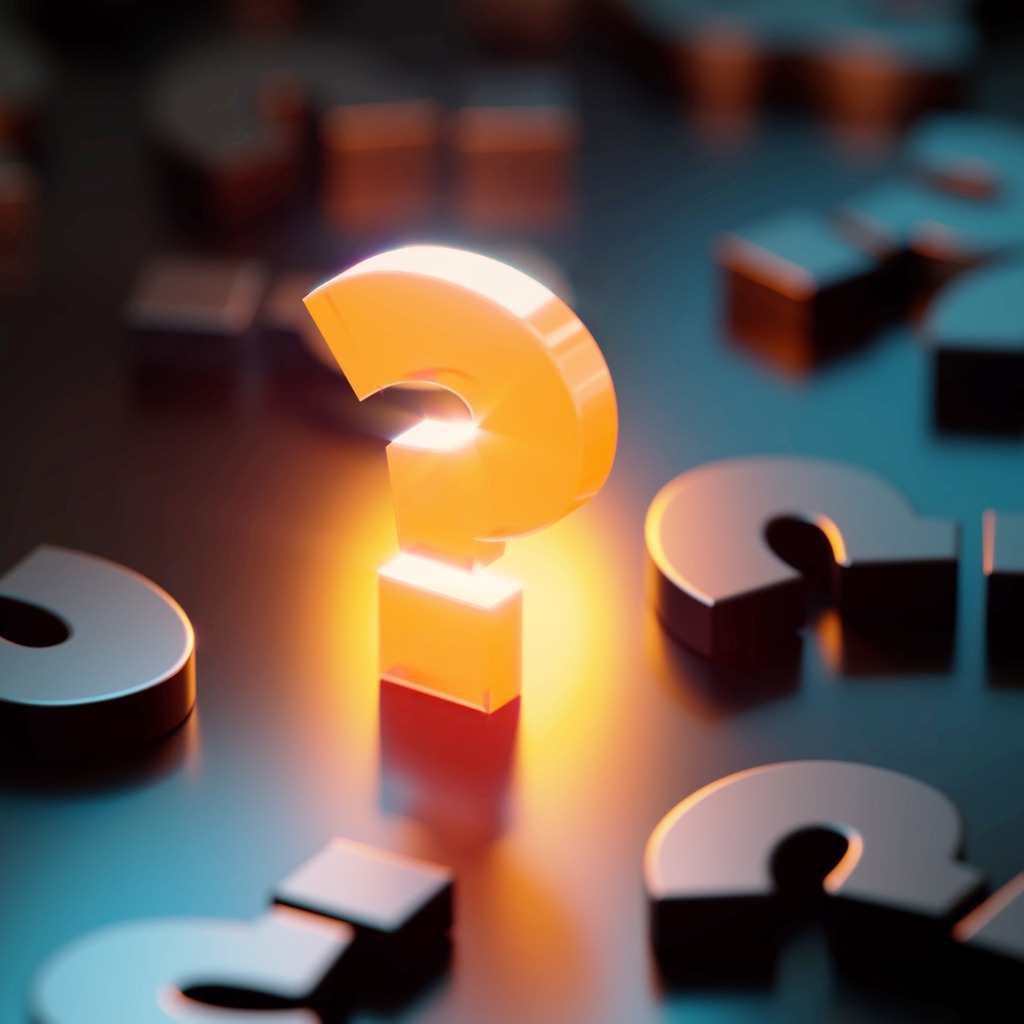 "The Holocaust does not tell us about God but about man. It tells us not about Divine justice but about human injustice. The question raised by Auschwitz is not "Where was God?" but "Where was man? Where was humanity?"
Course Description :
One of the major tragedies in Jewish History, the Holocaust, has been studied from several different perspectives, mostly focusing on the historical and political aspects. In this course, we will explore questions of faith and ethics posed by the Holocaust and the Jewish responses to these questions from the perspective of one of the greatest rabbis of our times, Rabbi Lord Jonathan Sacks. The key themes to be discussed are: God and the Holocaust, Humanity and the Holocaust, Jewish Theology and the Holocaust, Personal Faith and the Holocaust, Punishment and the Holocaust, Forgiveness and the Holocaust, Jewish Identity and the Holocaust, Israel and the Holocaust, Interfaith Relations and the Holocaust, Hope and the Holocaust.
Wednesday, 12:00-1:30pm (EST)
Dates: Feb. 15, 22; Mar. 1, 22, 29; Apr. 19, 26; May 3, 10, 17
About the Instructor: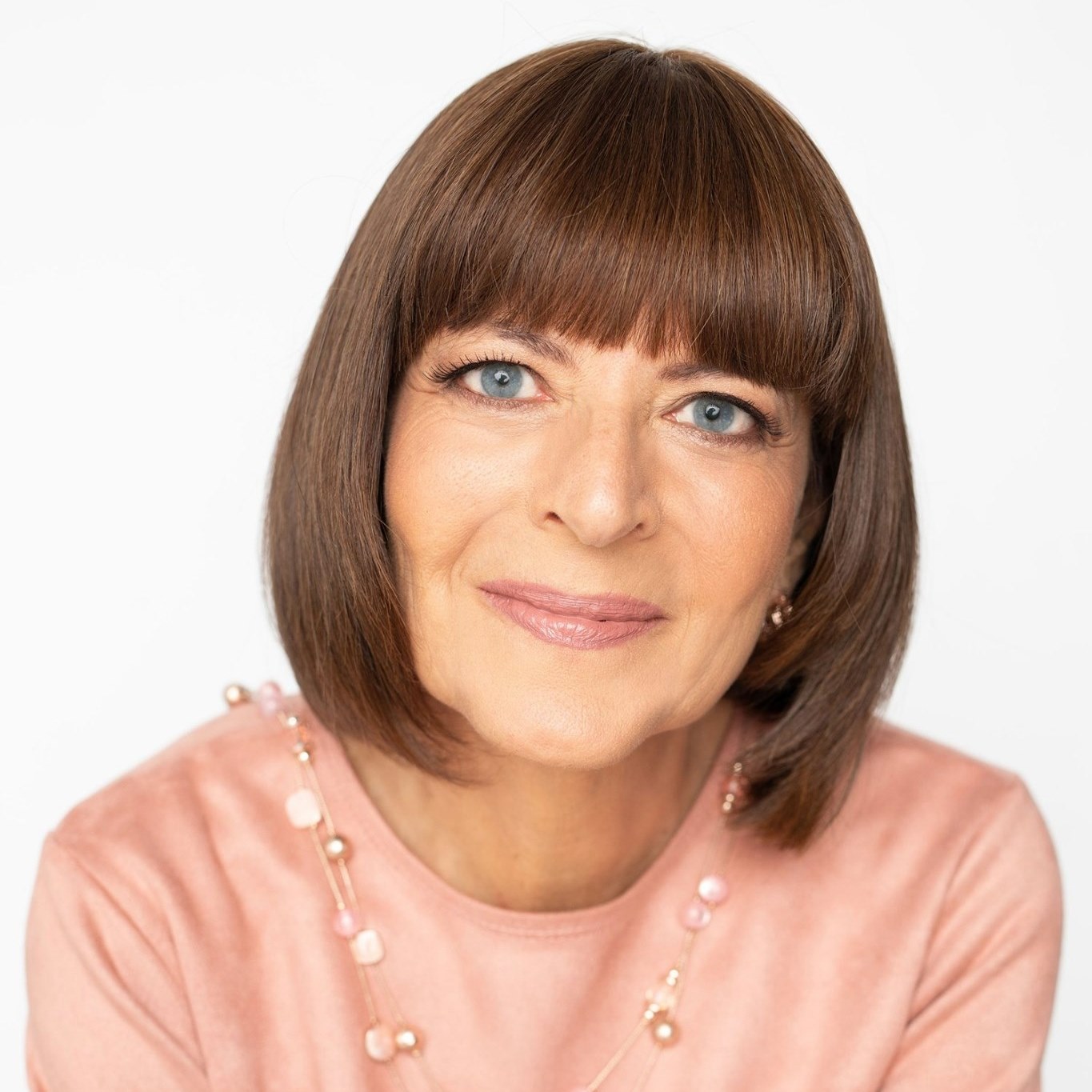 Dr. Sandra Lilienthal has a Masters in Jewish Studies and a Doctorate in Jewish Education. In 2015, she received the prestigious Covenant Award for Excellence in Jewish Education. Sandra has over 25 years of experience in Jewish Education working with all ages in both Brazil and the US. For the past 15 years, Dr. Lilienthal has focused exclusively on teaching adults. She is a Melton faculty member and the author of the Pillars of Judaism curriculum. Sandra is currently working on the Living Wisdom curriculum - nine new courses being taught by Melton schools all around the world. She is a guest speaker at many synagogues in the tri-county area, presents at Limmud conferences in the US and Canada and is invited for scholar-in-residence programs around the country.