Description
Melton & More
Date & Time
Wednesdays, 10:00-11:30am (EST) July 7, 14, 21, 28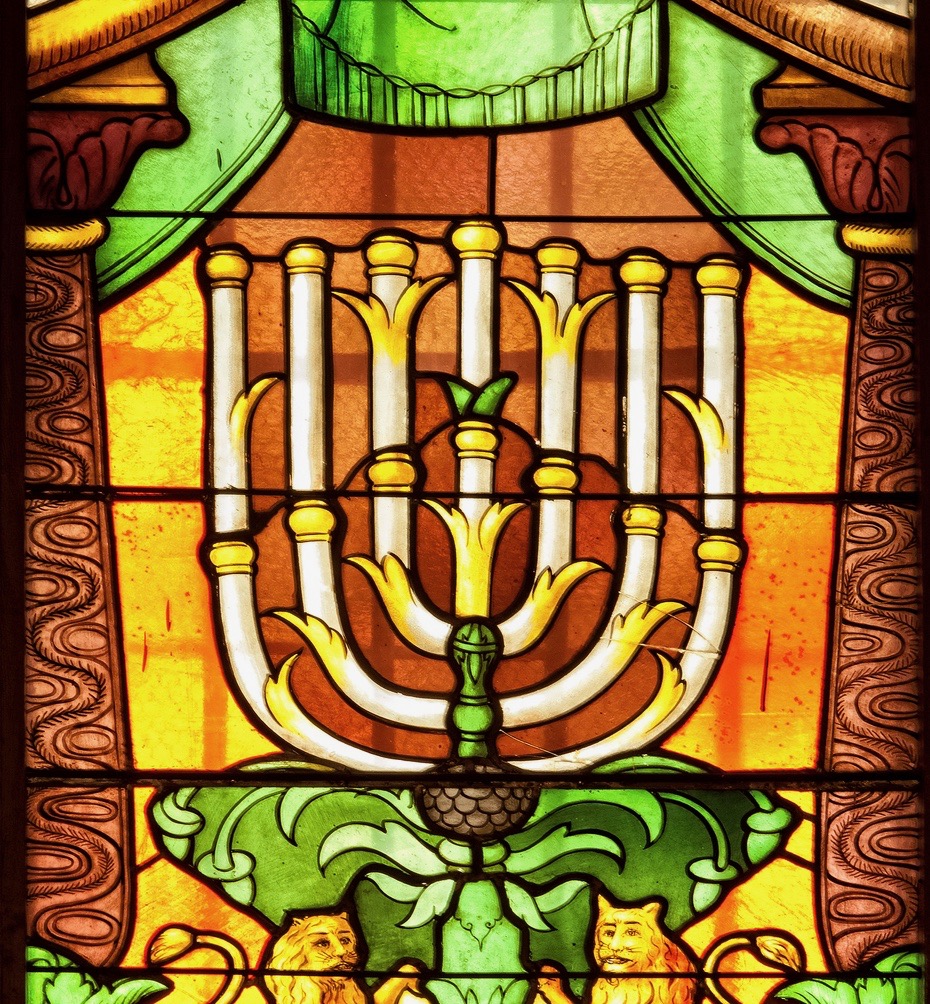 Art has the power to tell fascinating and compelling tales.
Course Description:
Art has the power to tell fascinating and compelling tales. Melton's courses on the different books of the Torah present a number of art pieces that visualize the biblical narrative. Together, we will use the art pieces presented in the Shivim Panim curricula and discuss how visual arts are also a form of midrash (interpretation) and how they tell a compelling story about traditional bible stories. Passages from the books of Genesis, Exodus, Numbers and Deutornomy will be explored.
Wednesdays, 10:00-11:30am (EST)
Dates: July 7, 14, 21, 28
About the Instructor: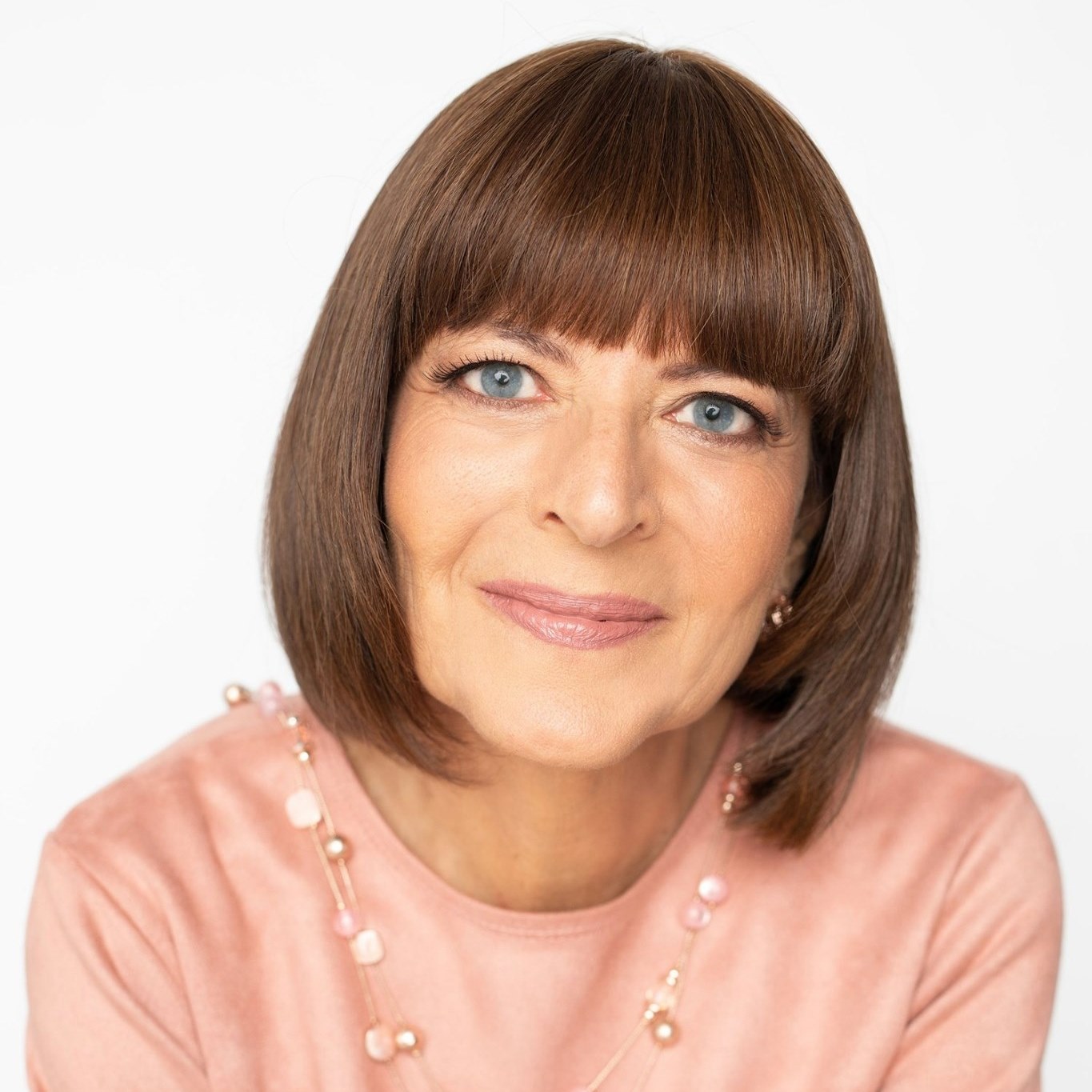 Dr. Sandra Lilienthal has a Masters in Jewish Studies and a Doctorate in Jewish Education. In 2015, she received the prestigious Covenant Award for Excellence in Jewish Education. Sandra has over 25 years of experience in Jewish Education working with all ages in both Brazil and the US. For the past 15 years, Dr. Lilienthal has focused exclusively on teaching adults. She is a Melton faculty member and the author of the Pillars of Judaism curriculum. Sandra is currently working on the Living Wisdom curriculum - nine new courses being taught by Melton schools all around the world. She is a guest speaker at many synagogues in the tri-county area, presents at Limmud conferences in the US and Canada and is invited for scholar-in-residence programs around the country.