Description
Melton & More
Date & Time
Tuesdays, 2:00-3:30pm (EST) July 6, 13, 20, 27
"Everything in life serves as a challenge and test to elevate us. Therefore it is right to be grateful for the opportunity to learn and grow through tackling this real life experience."
- Rabbi Moshe Luzzato
Course Description:
The great work of Rabbi Moshe Chaim Luzzatto, The Path of the Just, has provided scholars and students alike with profound wisdom about how to conduct our lives, and is perhaps the most famous of all Mussar (ethical) literature. The book is organized according to traits, and together we will learn more about Luzzatto, explore Mussar in general, and actually delve into one trait to gain insight and profound wisdom that this pivotal work offers us. It will be a source of inspiration for how to live our lives. 
Tuesdays, 2:00-3:30pm (EST)
Dates: July 6, 13, 20, 27
About the Instructor: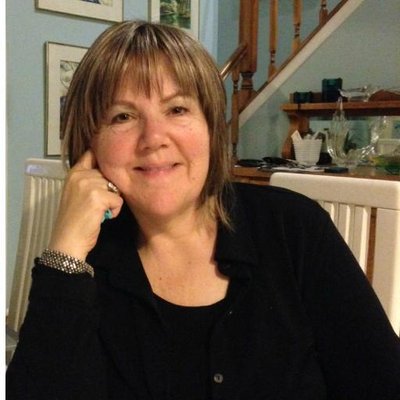 Ruth Schapira, founder of Inner Judaism, facilitates educational experiences that provide participants with insight and meaning into our Jewish tradition. She uses creative and contemplative techniques in her work that people have found to be highly meaningful. She has taught for national and international organizations and synagogues. Ruth has a master's degree in counseling from NYU and has training as a Mussar facilitator. Her blog is rated among the top 50 Jewish blogs.