Description
Melton & More
Date & Time
Tuesdays, 7:00-8:30pM (EST) July 6, 13, 20 27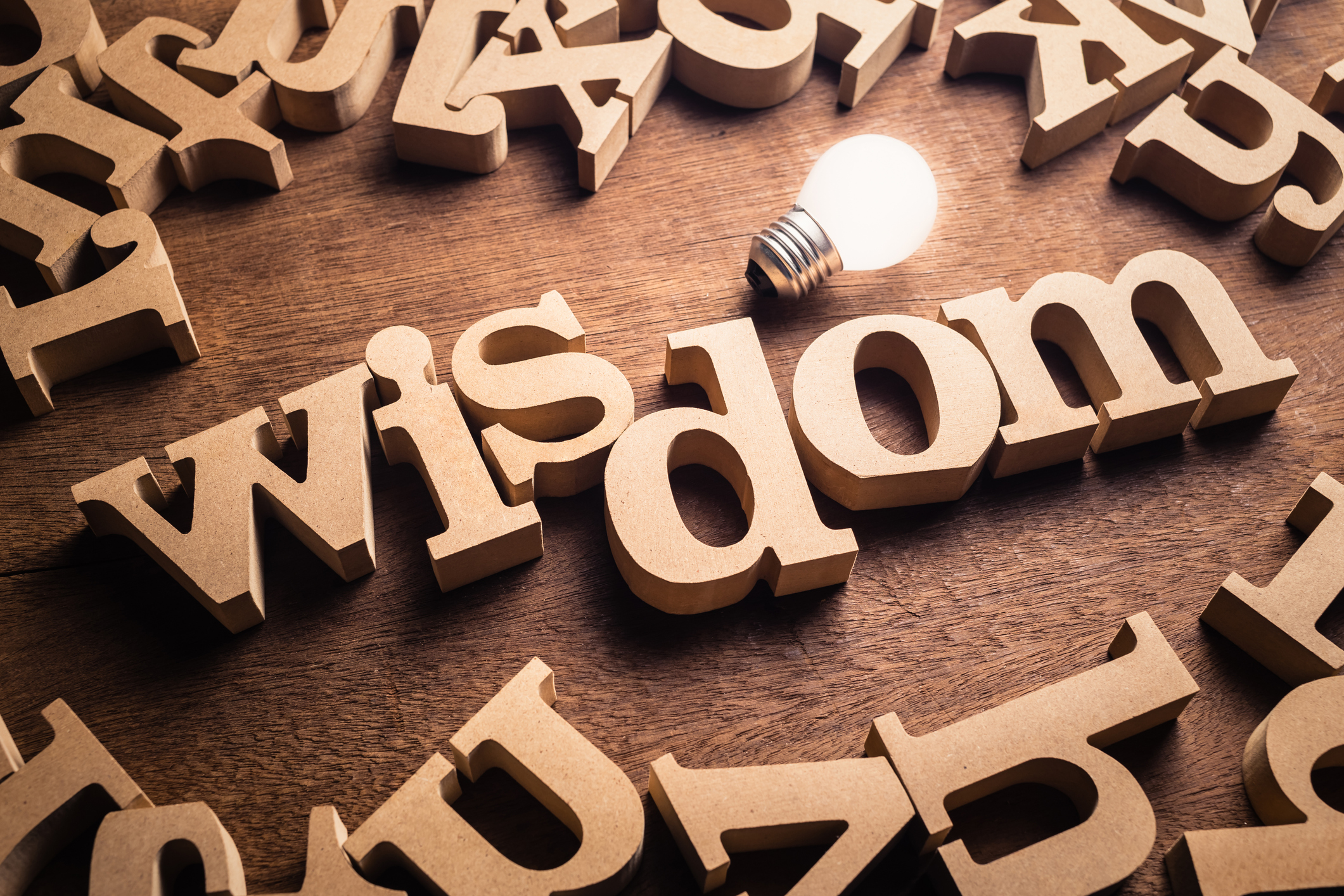 This section of the Mishnah is one of the best-known and most cited of Jewish texts.
Course Description:
Ethics of the Fathers is a reservoir of wisdom. It provides us with a roadmap to happiness, self fulfillment and growth. In this 4 part course, we will focus on the lofty ideas contained in this book and how they apply to our lives.
Tuesdays, 7:00-8:30pm (EST)
Dates: July 6, 13, 20 27
About the Instructor: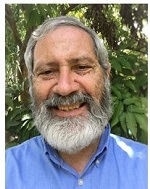 Rabbi Eli Hochner studied in a variety of yeshivot and received his rabbinical ordination from Rabbi Yitzhak  Schechter in Israel. For over 35 years, he has taught a variety of Jewish courses to hundreds of students and brings a deep spiritual perspective to everything he teaches.