Description
Melton & More
Date & Time
Thursdays, 10:00-11:30am (EST) June 10, 17, 24, July 1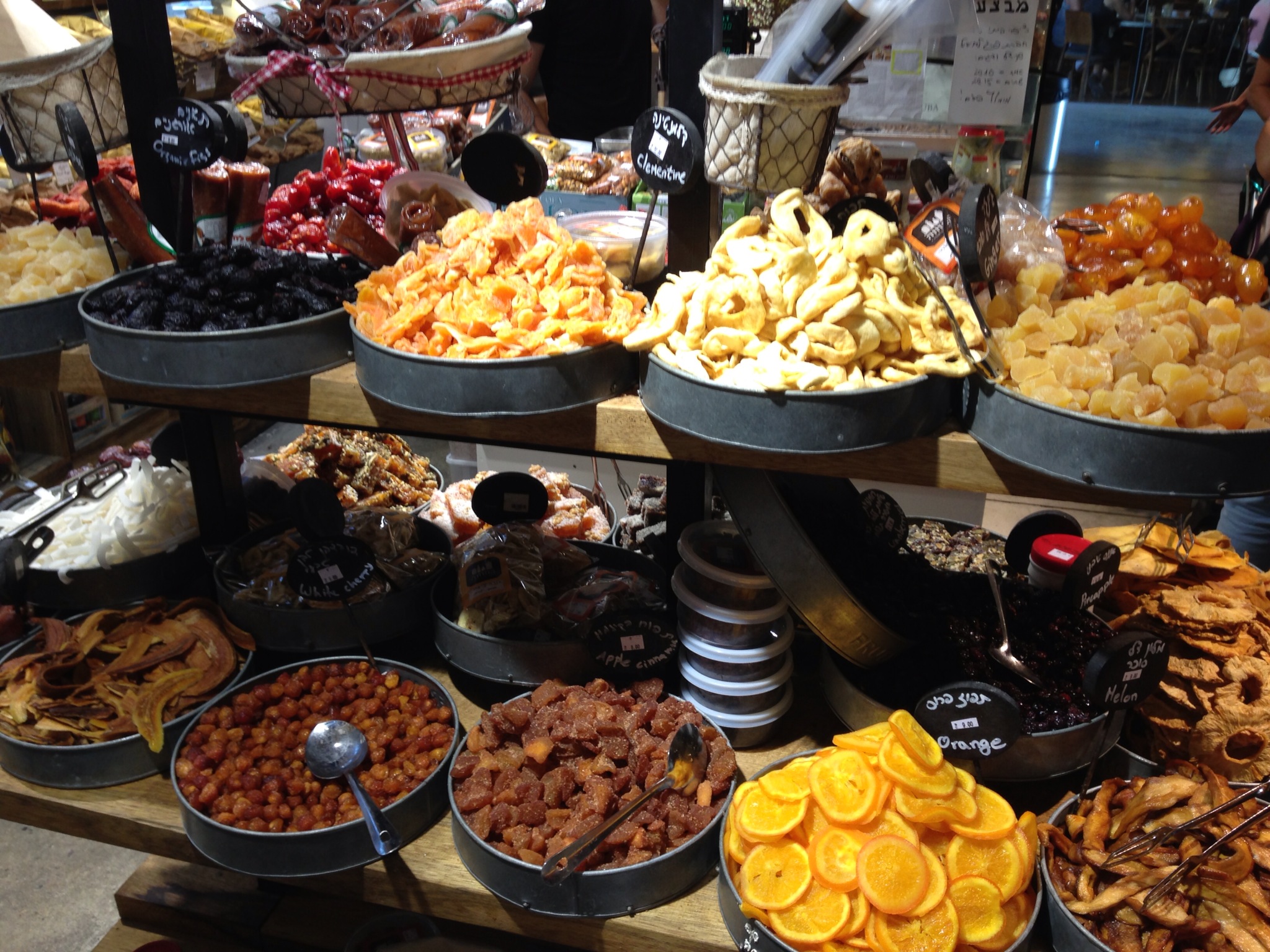 "Food is our common ground, a universal experience."
- James Beard
Course Description:
What makes food "Jewish"? In popular culture, perception of "Jewish" food is often limited to bagels, borsch, and brisket. Beyond them there's an entire alphabet replete with Jewish food, from artichokes to zucchini. We'll look at food in TaNakh and rabbinic literature, medieval meals and munchies, Jews in the spice and coffee trade, and peek at the kosher recipes of Lady Montefiore served at her elegant table in the cookbook she published anonymously. We'll discover the long and diverse history of Jewish bread (challah wasn't commonly called "challah" until the 17th century!) and follow the historical trail of pasta and tomatoes, which Jews brought to Italy. Although Israelis initially adopted many of the foods of their Palestinian neighbors and claimed it as their own, Jews emigrating to Israel from various parts of the world brought their own food traditions with them which not only are being preserved and popularized, but are combined in new ways in "fusion" cuisine, recognized for excellence. Come for the food, stay for the thought—or the other way around!
Week 1: What Makes Food "Jewish"?

Week 2: Don't burn the

berches!

Week 3: Using their Noodles: the secret history of pasta and other foods you didn't know were Jewish

Week 4: Touring the World through Jewish Tastebuds
Dates: June 10, 17, 24, July 1
Thursdays, 10:00-11:30am (EST)
About the Instructor: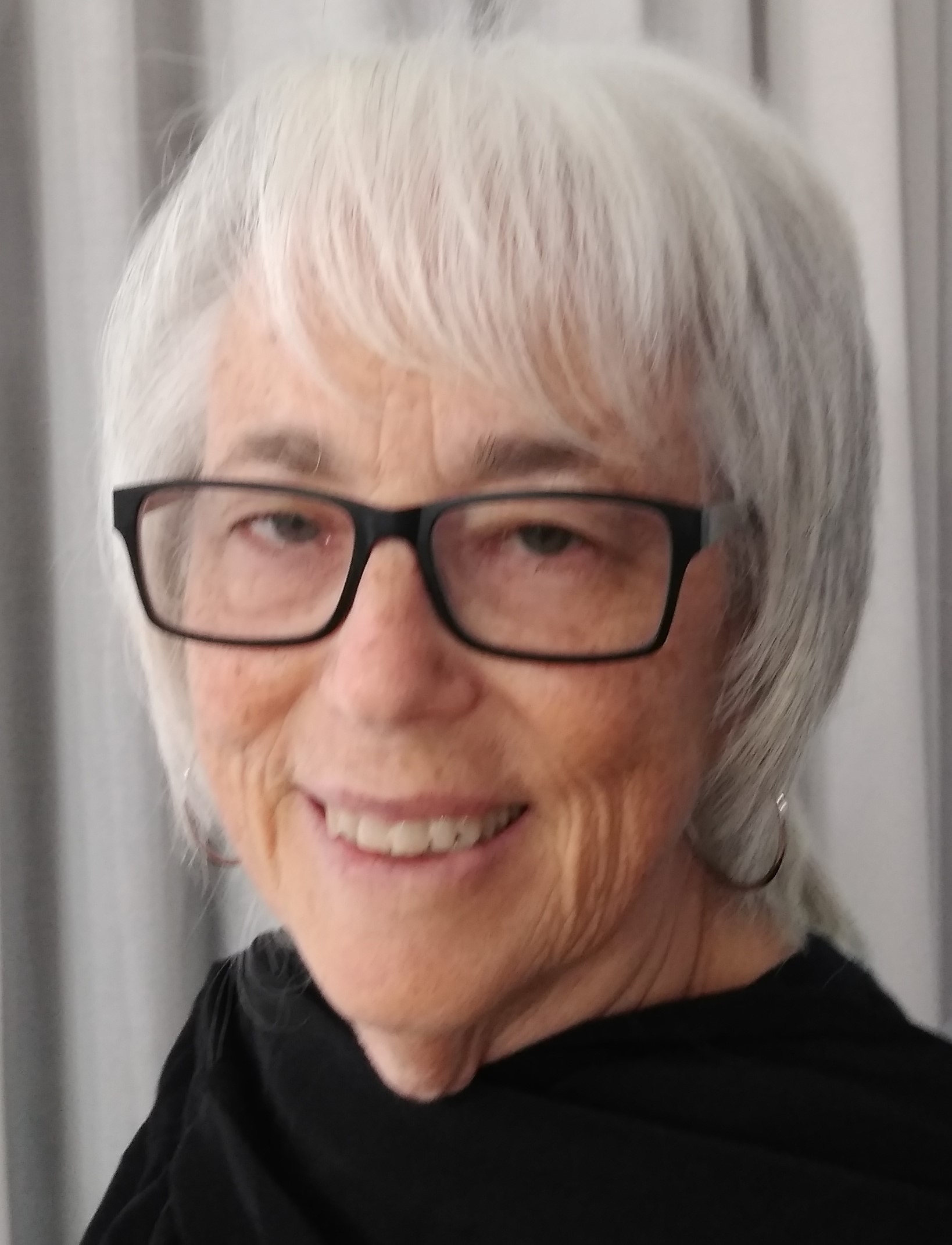 Marsha B. Cohen, Ph.D.
is an independent scholar, researcher and writer, who holds Melton's Deborah and Michael Troner Endowed Faculty Chair. She earned her PhD in International Relations from Florida International University and taught for over a decade, specializing in the Middle East and North Africa and the Role of Religion in World Affairs. Marsha received her BA in Political Philosophy from Hebrew University in Jerusalem. Marsha has been teaching for the Department of Adult Learning & Growth as part of the Melton faculty for 20 plus years.