Description
Melton & More
Date & Time
Tuesdays, 7:00-8:30pM (EST) June 8, 15,22, 29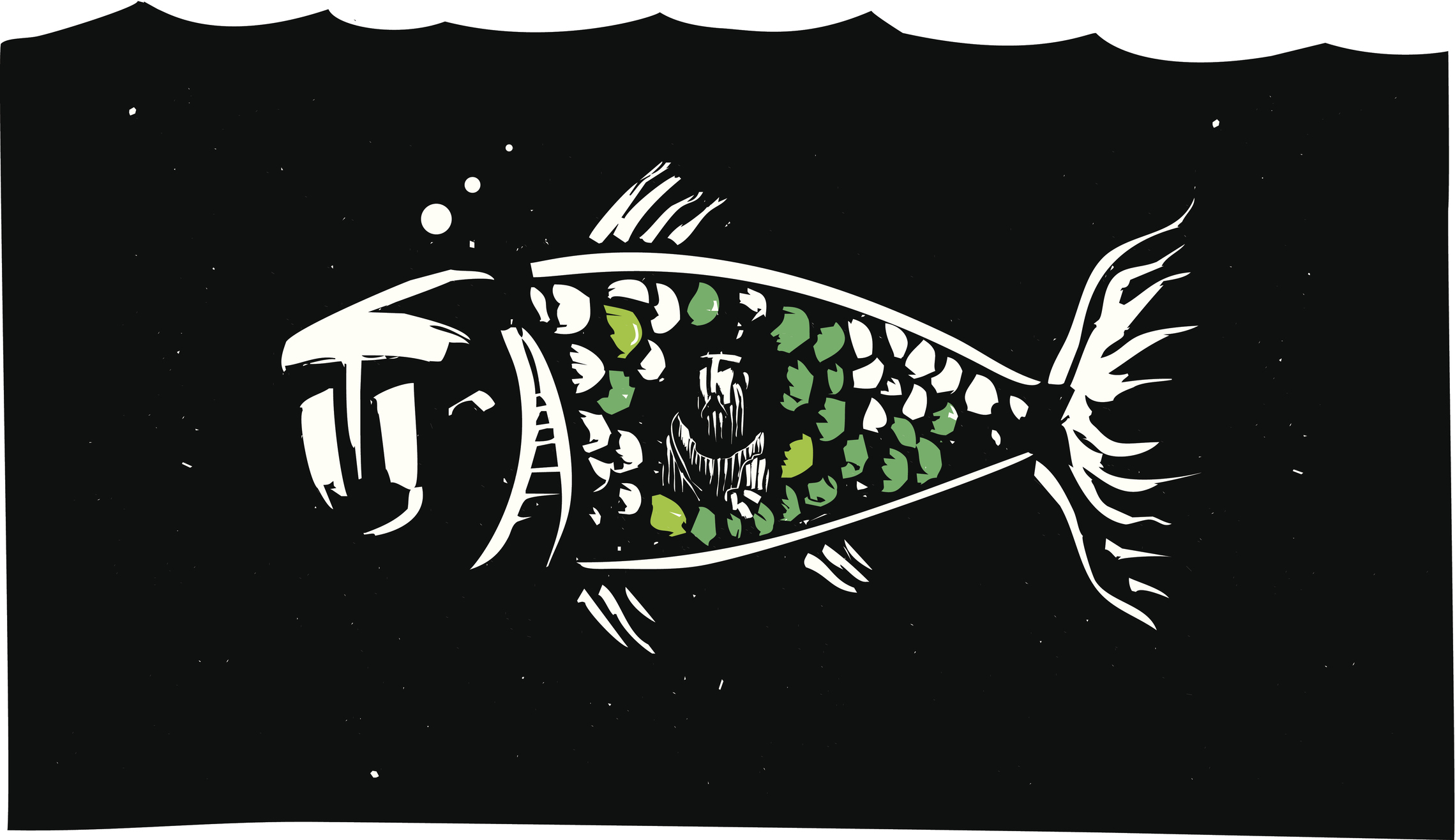 "I descended to the roots of the mountains.
The earth with its bars was around me forever,
But You have brought up my life from the pit, O Lord my God."
Course Description:
What does a reluctant prophet, a large fish, and a gourd have to do with the most solemn of days? In this course, we will explore how the Book of Jonah reflects our own lives and how the teachings help us navigate the most holy and solemn of days, Yom Kippur.
Tuesdays, 7:00-8:30pM (EST)
Dates: June 8, 15,22, 29
About the Instructor: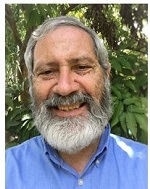 Rabbi Eli Hochner studied in a variety of yeshivot and received his rabbinical ordination from Rabbi Yitzhak Schechter in Israel. For over 35 years, he has taught a variety of Jewish courses to hundreds of students and brings a deep spiritual perspective to everything he teaches.