Description
Melton & More
Date & Time
Mondays, 10:00-11:30am (EST) June 7, 14, 21, 28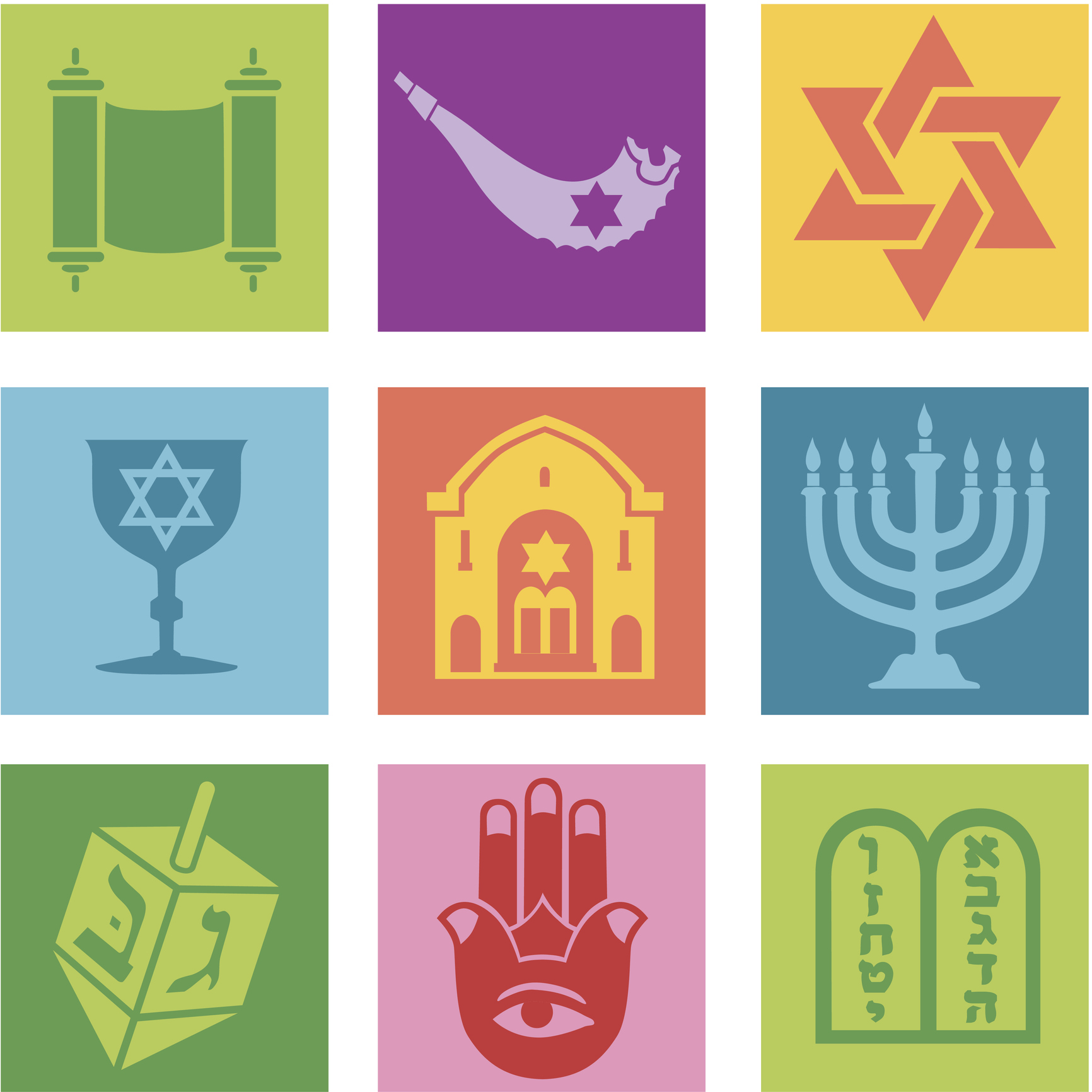 A summer sampling of a few of Judaism's delicious Little Known Tidbits.
Course Description:
Over the course of 4 sessions, we will explore together:
1. A Vision of Isaiah's New Jew Isaiah 44:3-5
A Jew is a Jew is a Jew...or is he/she?
What an intriguing new interpretation of this vision of Isaiah might mean for future Jews.
2. Name Your Verse: How to Obtain Your Fast Pass to Heaven
What's in your name? Obviously, everything!
Prerequisite: knowledge of your Hebrew or Yiddish name
3. Six Questions You Will Be Asked To Get into Heaven
Don't worry, even though the questions appear in the Talmud almost 1700 years ago, you already know the answers!
Mondays, 10:00-11:30am (EST)
Dates: June 7, 14, 21, 28
About the Instructor: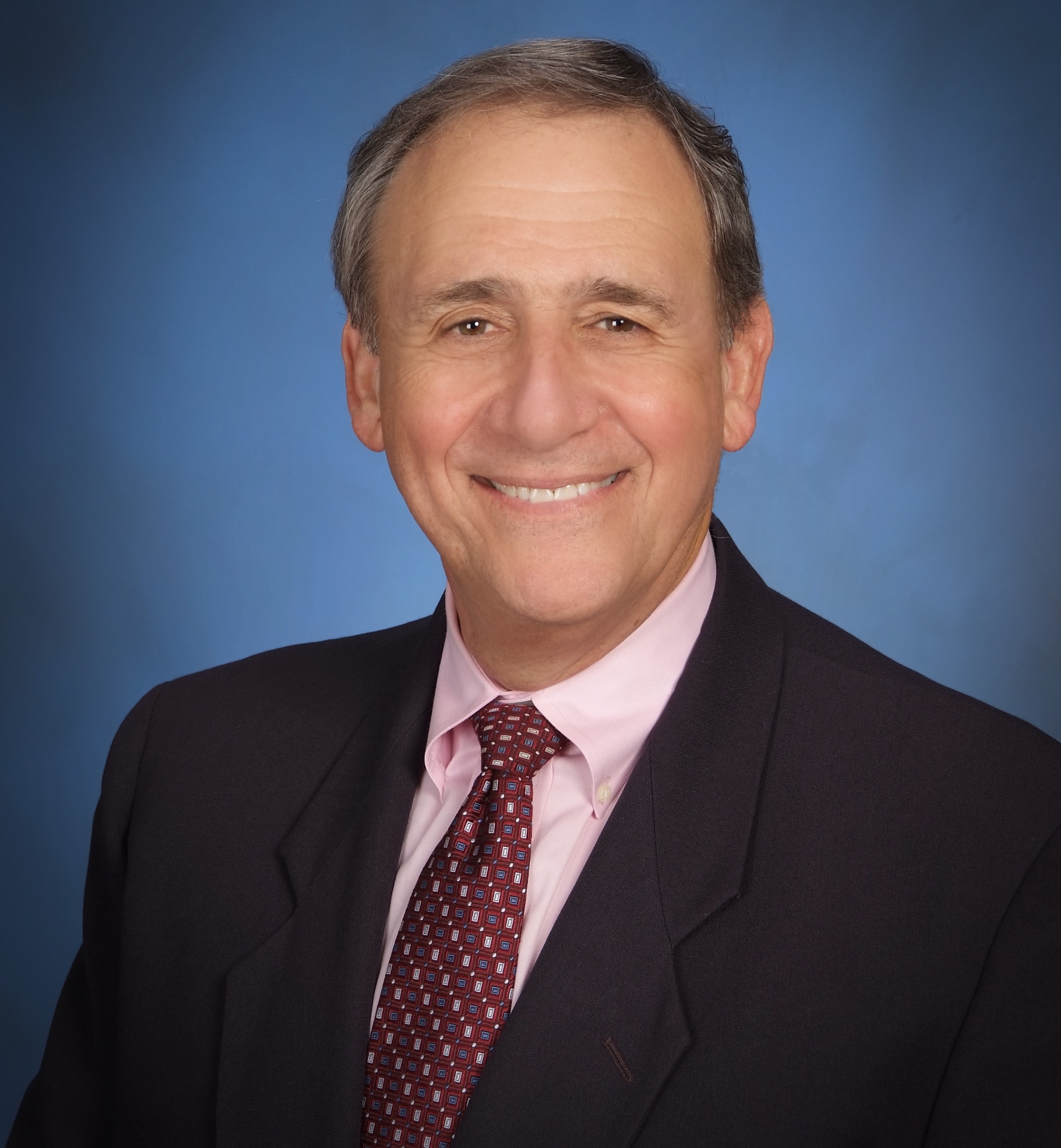 Rabbi Norman Lipson moved to Miami, FL in 1955. Following graduation from the University of Miami, he entered the Hebrew-Union College - Jewish Institute of Religion in Cincinnati, Ohio and was ordained in 1972. He has served on the national staff of the Anti-Defamation League and as spiritual leader of congregations in Mississippi, Texas, Hollywood, FL and most recently Temple Dor Dorim in Weston, where he was the Founding Rabbi, and now is Emeritus. For years, Rabbi Lipson's been a sought-after teacher in Broward and luckily for us, now "brings his talents to North Dade/Aventura. He is married and the proud grandfather of four brilliant grandchildren (direct quote :-).