The flame of Adult Jewish learning shines brightly in our community:
362 adult learners inspired by Jewish tradition, history, theology and ethics
40 thought-provoking Melton & More classes

19 dynamic scholars and rabbis bring our sacred texts to life

9 gracious host congregations partners with us around Miami-Dade County

1 community learning together!
We invite you to be part of our Adult Jewish Learning community! Explore our current course offerings on a range of topics, take part in events and lecutures offered year round, and meet new people who are engaged in learning and discussion. Join us around the table for meaningful, relevant and dynamic Jewish learning.
Interested? Reach out to us, we look forward to hearing from you!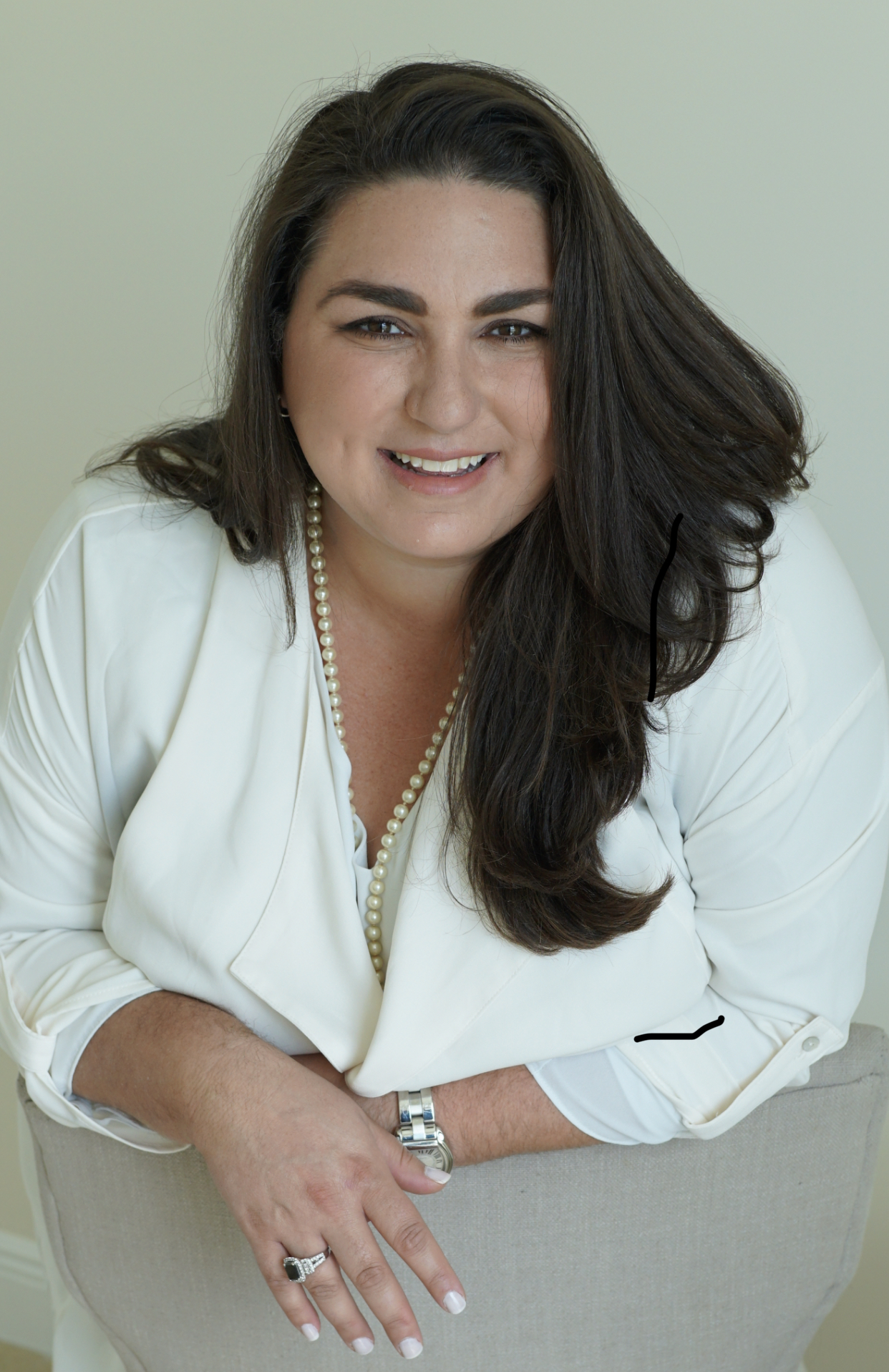 Rabbi Laila Haas
Director of Adult Learning & Growth
Email: Rabbi Laila Haas
Phone: 305.576.4030 x139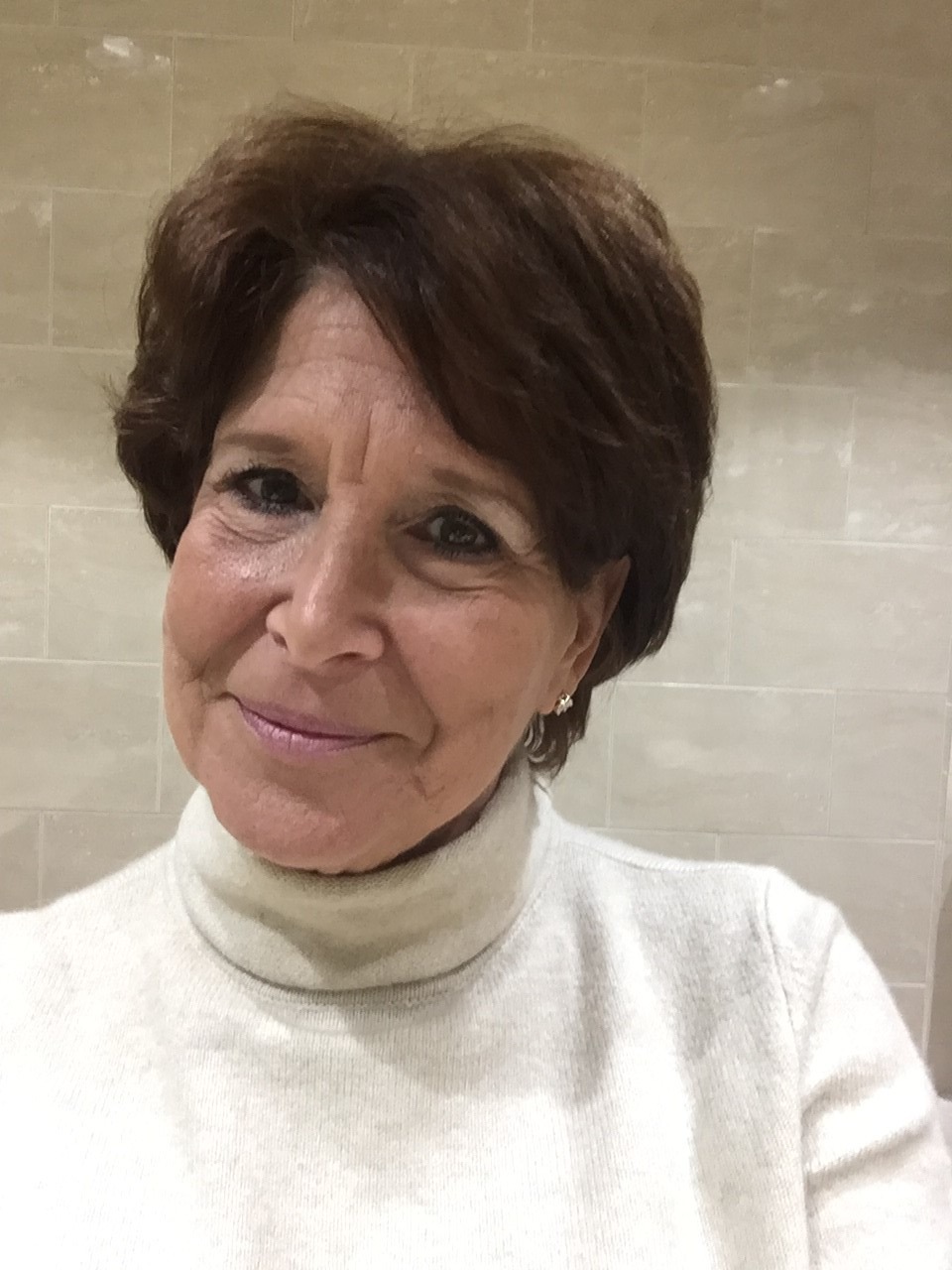 Carla Spector
Director of Administration
Email: Carla Spector
Phone: 305.576.4030 x128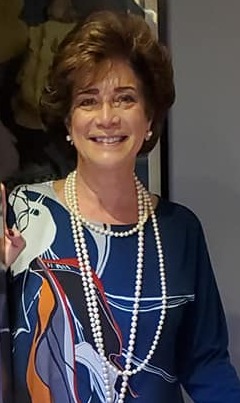 Becky Herrup, Chair of Adult Learning & Growth Advisory Board
Adult Learning & Growth Advisory Board is comprised of dedicated and passionate life long learners who meet four times a year to help advocate, support and recruit for Adult Learning opportunities in our community.
Development Sub-Committee: supports fundraising efforts for the department.

Graduation Sub-Committee: advises and supports the Melton Core graduation program.

Recruitment Sub-Committee: works on increasing enrollment and recruitment of faculty and new host sites.