Description
Melton & More
Date & Time
Thursdays, 7:00-8:30pm (EST) February 4 - April 8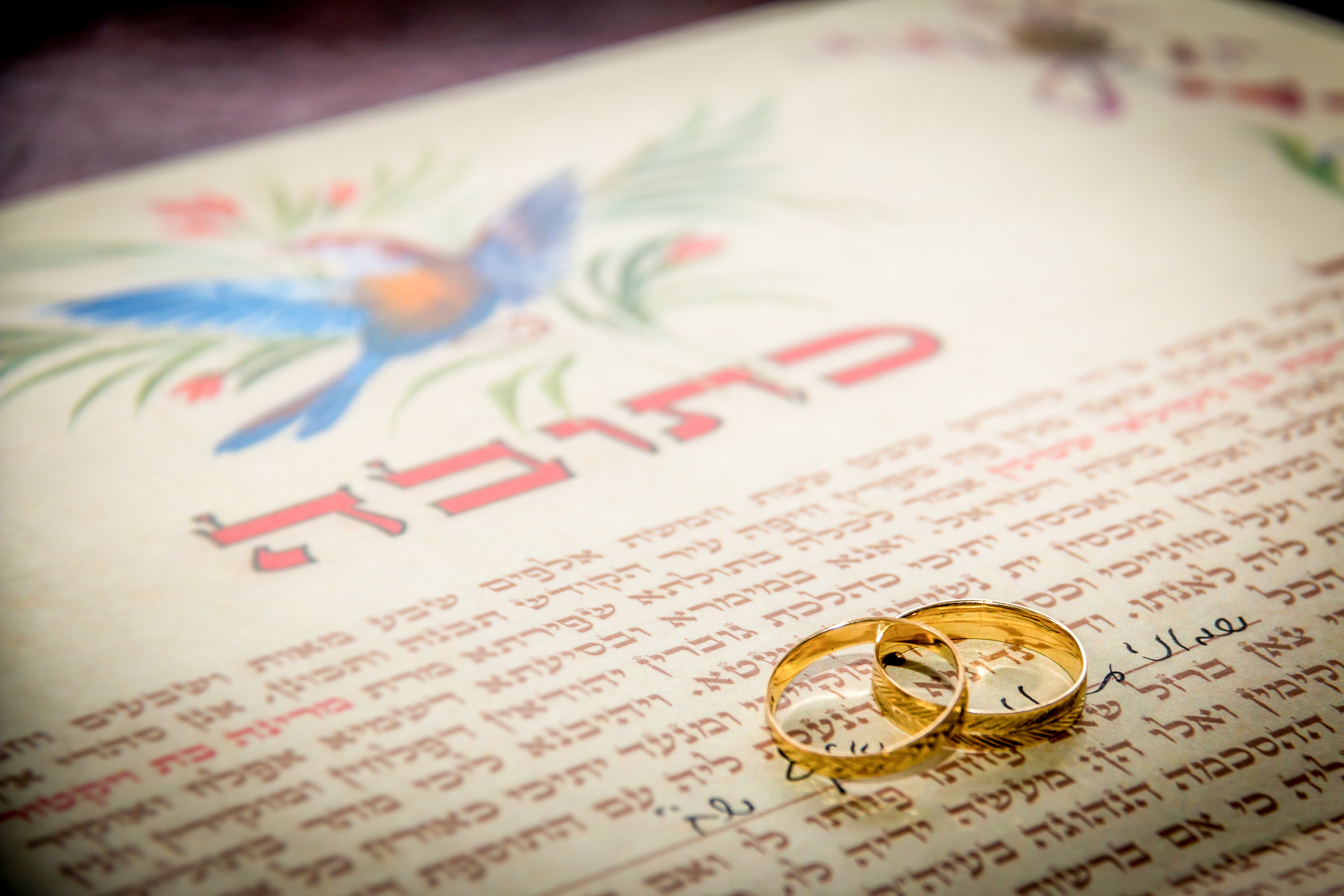 The earliest extant ketubah dates from circa 440 B.C.E. found in Egypt and written on papyrus.
Course Description :
The ketubah is an ancient document that continues to be a central part of Jewish marriages. Together we will explore the origins of the Ketubah in Rabbinic law, the various texts available in different communities throughout the world and its modern variations. This course will include the halachic (Jewish law) framework, spiritual and philosophical ideas that are represented in the text and of course the artwork that adorns this document. References from the Talmud and other Jewish texts will make up the course material that will bring the conversation to life.
Dates: Feb. 4, 11, 18; Mar. 4, 11, 18, 25; Apr. 8
Thursdays, 7:00-8:30pm (EST)
Click the image below to hear more about the course from Rabbi Vinas!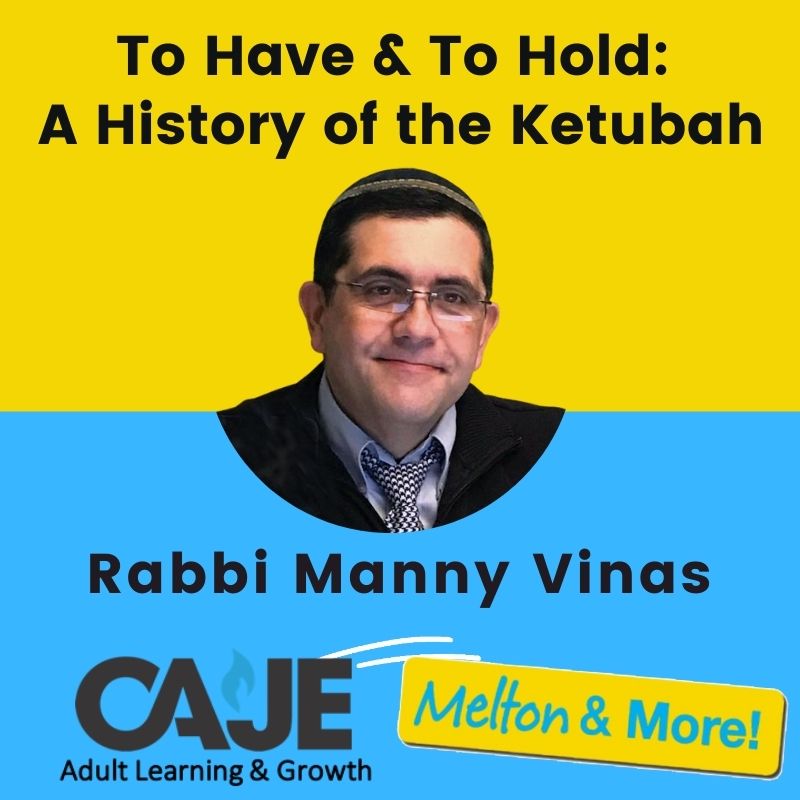 About the Instructor: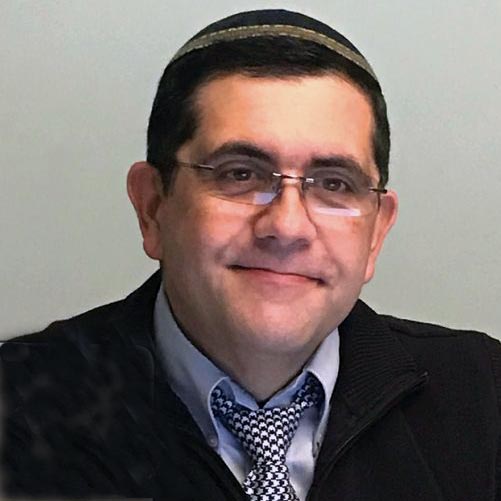 Rabbi Manny Viñas, is the former Professor of Jewish Studies at City College of the City University of New York, where he developed this very popular course. Manny was born and raised in South Florida. He is Bilingual in English and Spanish, with a Cuban Jewish Sefardic background. Rabbi Viñas has three ordinations as Rabbi from Orthodox Seminaries in NY including Kollel Agudath Achim and as a Sofer Scribe, from Yeshiva University and as a Shochet. He also has a Master of Social Work Degree from Hunter College in NY.Over the years Rabbi Viñas' lectures have been very popular internationally, including a weekly class given over the internet in Spanish with over 6000 weekly attendees. Locally he serves as the Rabbi of El Centro de Estudios Judios Torat Emet, an organization that he founded dedicated to the return of the Anusim through outreach and education to Jewish life.